Editorial Advisory Board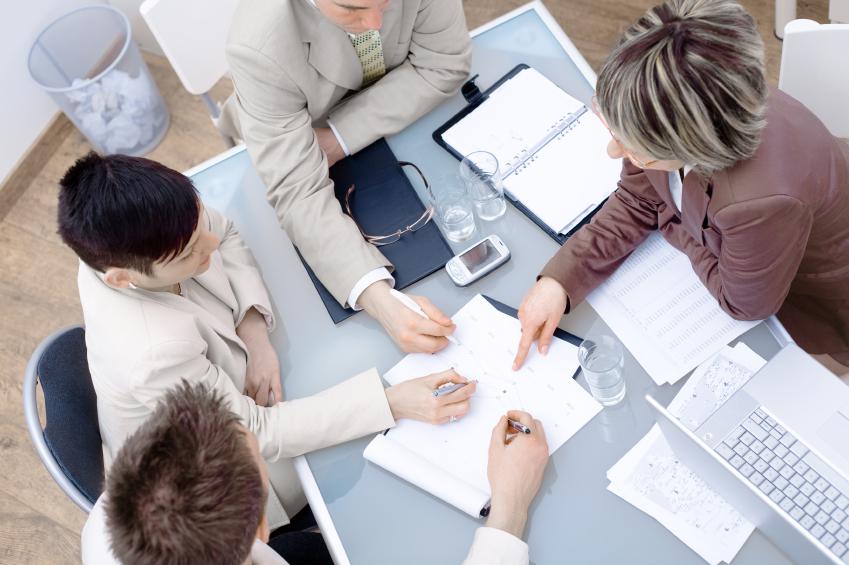 As a membership hub and a publisher of content designed to benefit its professional members as well as its SME and business owner members and guests, TBH has invested in developing a dedicated Editorial Advisory Board. This will support our professional journalists and editorial staff
The Board will ensure that our content is both informative and curate to the best-of-breed journalistic writing standards and to ensure that we produce the most authoritative content available for professional bookkeepers and their valued business clients.
How does an editorial Board work for the benefit of its members?
Editorial boards are an essential and valuable resource for journals. It is the composition of the editorial board that determines its value and benefit to members and guests. (More …)
It is important to find the right balance:
We include people with a range of subject interests
Active members as well as contributors who are lending their expertise
Member(s) of a sponsoring organisation
Peer review
This is an integral part of ensuring relevance of content. The FORUM function of the TBH has at its core a mission of exchange of comment and views for the benefit of members. Hence, the TBH Editorial Advisory Board and its members ensure that all peer review is studied.
Sourcing content
Board members will also source potential authors and readers and also potential subscribers in their region. They can also encourage their students and colleagues to read and cite the journal.
Editorial Board members will, from time to time, be creators of content where this is of benefit to members and guest and for the development of the journal. Their skills also subject expertise to ensure that content is suitable for the direction for the Hub as a journal. In addition:
Global trends – what should we be doing better?

Ideas and innovations

What is working? What is not?
Not registered as a member or guest yet? Subscribe now.