Fees & Subscriptions
The Bookkeepers Hub ('TBH') is dedicated to the needs of the business-minded bookkeeper. The TBH provides resources, guides, learning material and web-based learning for bookkeepers seeking to grow their business. Growing your business or connecting business owners with your firm is simple: join as a member for just $9.95/mo and begin to enjoy the benefits of membership. Content and resources continue to be updated so that you will never fall behind your peers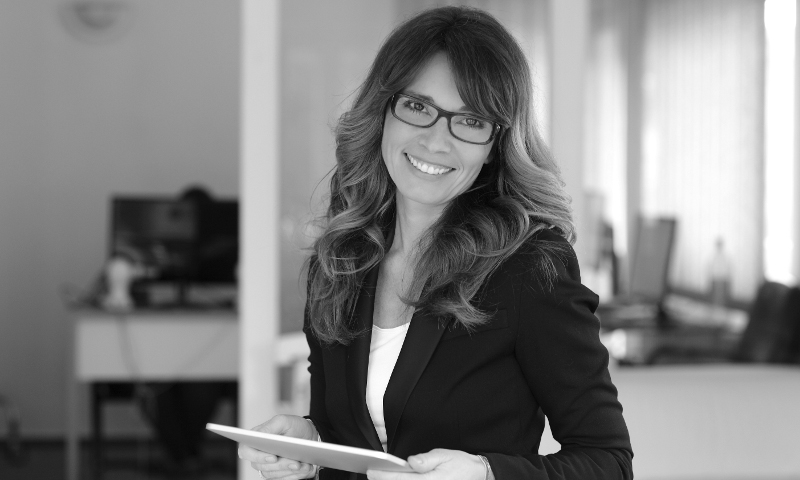 Membership
Whether you are a sole trader/practitioner or a firm employing bookkeepers or contractors, our mission is to help you tell the world who you are, what you can do for them and your special skills that differentiate you form others.
Who can benefit from the Hub

TBH is a members-based resource for business-minded bookkeeping practitioners. With the support of industry sponsors and our expert Editorial Board, TBH is Australia's most comprehensive resource for cutting edge business development guides, eBooks, CPD Courses and marketing collateral for you to add value to your SMB clients. An invaluable resource, you can register for a free TRIAL membership.
Vendors: you can provide valuable resources to bookkeepers and SMEs. Promote your expertise through sponsorship of articles and marketing collateral more…
New graduates. Join and familiarize yourself with best practice for accounting technicians (our description of the contemporary bookkeeper)
Receive a FREE copy of the monthly newsletter, each issue brings you a new, free resource.
Fees & Subscriptions
Effective 1st January 2021 – 31st December 2021
Membership 12 months – $99.00
Membership 12 months with Coupon – $50.00
Use your coupon code to access the page.
Monthly Membership – $9.95/mo
Monthly Membership with Coupon – $5.00/mo
Use your coupon code to access the page.

Membership Requirements
You must be a graduate from a registered training organization, an owner or employee of a public bookkeeping or accounting firm or practice.
Members must not be named in any regulatory or criminal suit or action.
Money Back Guarantee
If you are not completely satisfied with your TBH membership within 30-days of joining, please return your new member package for a full refund (where applicable).
Join TBH
To join TBH, select your preferred option above.