PRO: Continuing Professional Development Credits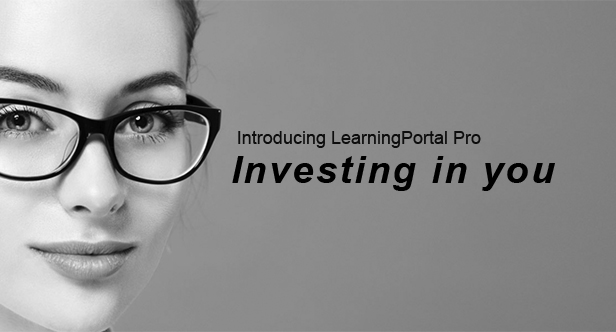 PRO, Australia's #1 resource for busy bookkeeping professionals, focusses on professionalism; bringing you the best CPD resources at unbeatable low prices.
Click on any title below for CPD courses and subscribe. Read/listen/watch anytime, 24/7, on your device. With courses developed in association with the Bookkeeping Institute of Australia, PRO is designed to help you boost your practice while earning your credits. PRO offers cutting-edge content for the bookkeeper of tomorrow.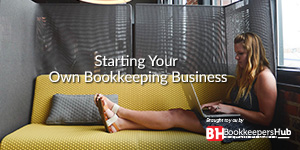 Starting Your Own Profitable Bookkeeping Business
There is a difference in knowing how to provide bookkeeping services and knowing how to build a bookkeeping business. This course, instructionally designed by business people and professionals, the course is for bookkeepers who want to build a highly profitable bookkeeping business. Delivered in seven discrete modules, the course is designed to be read, studied and absorbed in sessions over a period.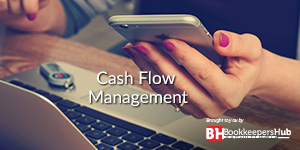 Cash Flow Management 101
As a business owner, you know one thing: Cash is king! Without it, your business couldn't survive. You need positive cash flow to run and grow your business.  How else will you ensure you're able to purchase supplies, pay your rent and employees, advertise, or take care of all the other business activities that require money? Cash flow is the main artery of any business, and it's imperative that you understand the inflows and outflows accordingly.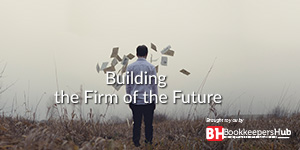 Building the firm of the future
There are multiple challenges facing today's professional who seeks to future-proof their practice or business. These include a rapidly demanding digital economy where an eco-system of cloud solutions are delivery a myriad of productivity enhancing solutions but with that come the challenges of offshoring, automation and threats from accounting and financial services providers. Plan, build and execute (and transition) a pricing methodology that is geared towards fixed rate and value-add pricing and billing. More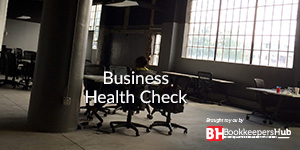 Business Health Check
Bookkeepers and accountants can assist in assessing the health their client's business by preparing a number of reports and reviews to measure business health. These reports include Debtors' days outstanding, Summary of 'slow' payers. Others include: Key performance indicators, ratios and undertaking benchmark comparisons; Budgets and cash-flow forecast, available at the end of every month or, at the latest, the end of every quarter throughout the year. More
Position or Die
The concept of positioning is a key component of business marketing. It is critically important as we move on in the digital economy that a bookkeeper or a bookkeeping frim have a very clear positioning strategy. Do you have skills in the hospitality sector? Or the health sector? Or the home improvement sector? These sills sets can be built and in this course we set out key learning content with cade studies to enable the learner to passion their firm and this be able to earn higher fee revenue. More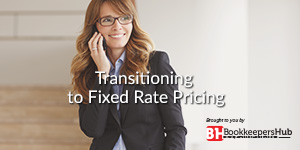 Understanding value based or fixed fee ('flat rate') service pricing
Hourly rate billing has its useful role but is rapidly being superseded by hybrids of value based and fixed price or flat rate pricing. This is both market driven as well as being driven by a need to add value to services which are now being automated such as data entry and bank reconciliation. Increases in productivity too plays a role as time is freed up for the practitioner. There ar issues both technical as well as psychological to learn about. More