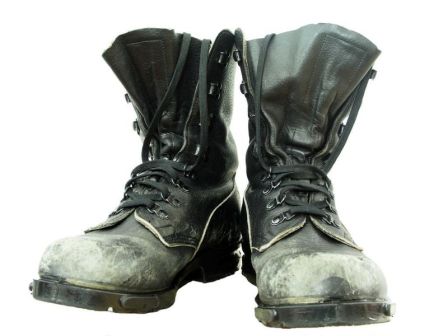 We've always been a strong advocate of standing in the shoes of the customer and, sometimes, it can be a very painful exercise. You know the line, "Walk a mile in my shoes".
Consider a bookkeeper's story about a client, Jemma, a baker producing artisan bread. Jemma has been a client for over 12 months and the bookkeeper did her accounts once a month, e.g. expenses, invoices, BAS report and monthly financial reporting. The bookkeepers said "I am sure Jemma does not appreciate my financial reports as she just dismisses them and says "I'm not a numbers person.""
To better support Jemma in her business and understanding that she is not motivated by money, rather, by producing a great product and innovating her processes, our bookkeeper decided to prepare a visual that clearly demonstrated to Jemma why she falls short on cash at critical times, like when the GST needs to be paid. This graphic showed that the more bread she sells the more inventory costs rise. The solution? Raise prices by 5-7% and boost stock turnover. The result is a better cash flow to enable her to invest in more efficient equipment.
Our bookkeeper said "I earned my bread that month!"
This raises the question of a fair, win-win deal for the bookkeeper and her client. We deal a lot with people, and talk to professions about hourly rates. Let me tell you there's nothing magical about it. If you are qualified, experienced and you happily deliver 'above expectations' to your clients, you climb the ladder of hourly rates.
SMB owners are faced with multiple challenges – daily. BAS, gst and tax obligations are mandatory but so too is timely and relevant financial information that enables the business owner to make smart decisions. Jemma, as a case in point, needed a different approach to the usual spreadsheet display of financial information. How can a professional bookkeeper or accountant stand by and watch their client struggle without coming up to the plate with ideas, proposals and solutions that can alleviate or at least moderate their problems? The answer should not be "I only get paid for doing the books!"
It is our view at the Bookkeepers Hub that we as an industry need to be much better at "standing in the shoes of the customer". This requires training and a 'never stop learning approach'. You get the reward by doing well for the client. On the other hand if you sell yourself too cheap just to get your foot in the door; that could back fire.
A business owner would respect your tenacity if you put up with taking extra time to get on top of the job. What do you think?