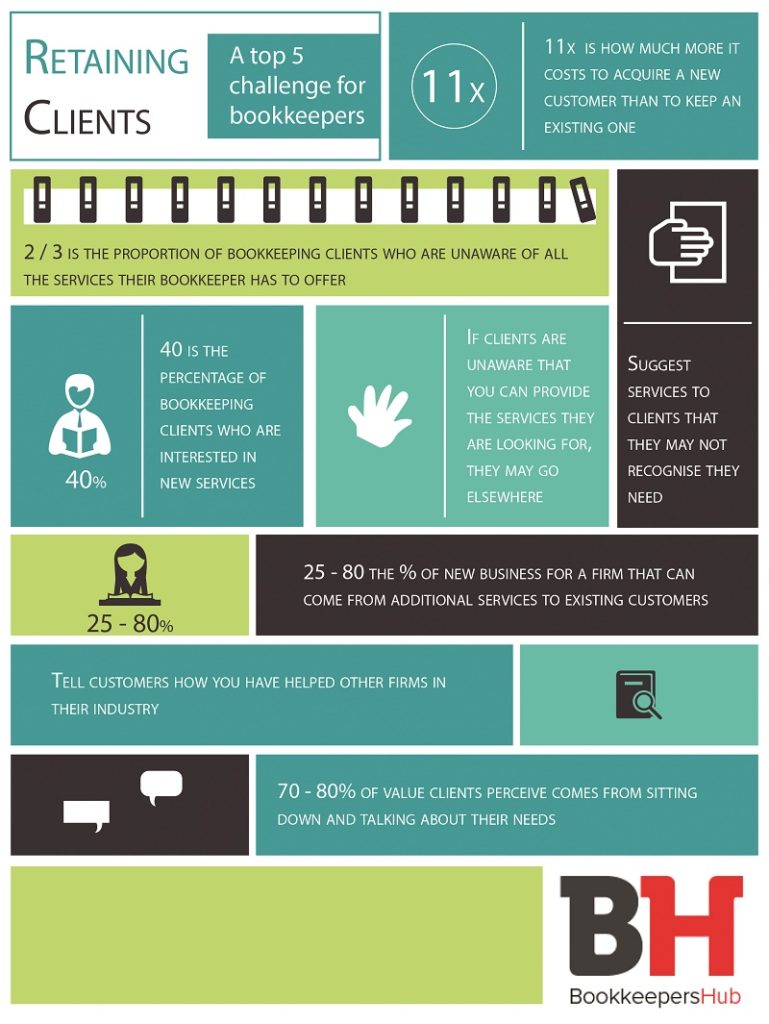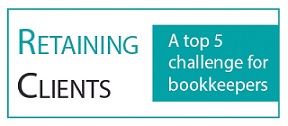 "It's pretty close to extortion really." These words spoken by Australian Small Business and Family Enterprise Ombudsman, Kate Carnell, refer to the pattern of multinational giants pushing out payments to to small businesses and then offering the same businesses loans to keep them afloat. Small businesses struggle to survive while waiting up to 120 days to be paid for their products or work. Accounting and bookkeeping professionals can become important service providers to SMBs, offering a capability to reign in outstadinings – a highly effective tool in retaining clients.
Debt management
One of the lesser used tools of debtor management is business trading terms. Indeed, a well-run business will have trading terms which specify the conditions on which it does business. Yet few business owners have invested any time or money to develop a clear set of terms. For example setting condition such as the risk of being sued and providing that defaulting customers are liable for all debt collection costs.
One reason that SMBs don't do this is because they are reluctant to run up legal expenses when there is no pressing reason to do so. Here, accounting and bookkeeping professionals can focus on the opportunity to be a proactive and trusted advisor in debt management.
Reporting the problem
Timely reporting is a key component of effective cash flow management and, taking the Kate Carnell comments as timely reminder, advisors can play an active role in taking action on outstanding debts. Every business will have its payment cycle and characteristics but no business should have to wait for payment beyond their trading terms. Business trading terms where defaulting customers are liable for debt collection costs offers a signal to customers that trading terms are enforceable should the need arise.
Retaining clients
Chasing debts is not the kind of service that naturally appeals to an accounting or bookkeeping professional but it does offer an opportunity for the professional to make their clients aware of all the services the firm has to offer. If clients are unaware that you can provide the services they need or are looking for, they may go elsewhere.
In our own survey of SMBs we have found that 40 percent of bookkeeping clients are interested in new services. Reducing the debt burden, and therefore increasing the cash flow of a business must surely rank as a significant value service to offer clients.